Attorney Joel M. Garson helps with every stage of the criminal process, from investigation to sentencing. Joel addresses every issue in each unique case, and he regularly assists with bail reductions, DMV hearings, asset forfeiture, finding alternatives to jail time such as home confinement or drug treatment, and much more. He evaluates each case with a fine-tooth comb, looking for any legal defenses you might have, such as an illegal stop, arrest or search, denial of a speedy trial, Miranda violations, alibi, self-defense, mental defenses, drug diversion, civil compromise, prosecutorial misconduct, Brady violations, and many more. This is what over 30 years of success brings.
While we can never promise results in individual cases, and your outcome will depend on your specific circumstances, the following are only some examples of results obtained for clients by Joel M. Garson:
Criminal charges come with potentially serious penalties. For many offenses, you face a possible costly fine, probation, or time behind bars. Having a conviction on your record can affect employment, educational opportunities, housing, and more for years to come. Why risk jeopardizing your entire future by not seeking the highest quality of legal representation? Contact attorney Joel M. Garson to discuss your situation as soon as possible.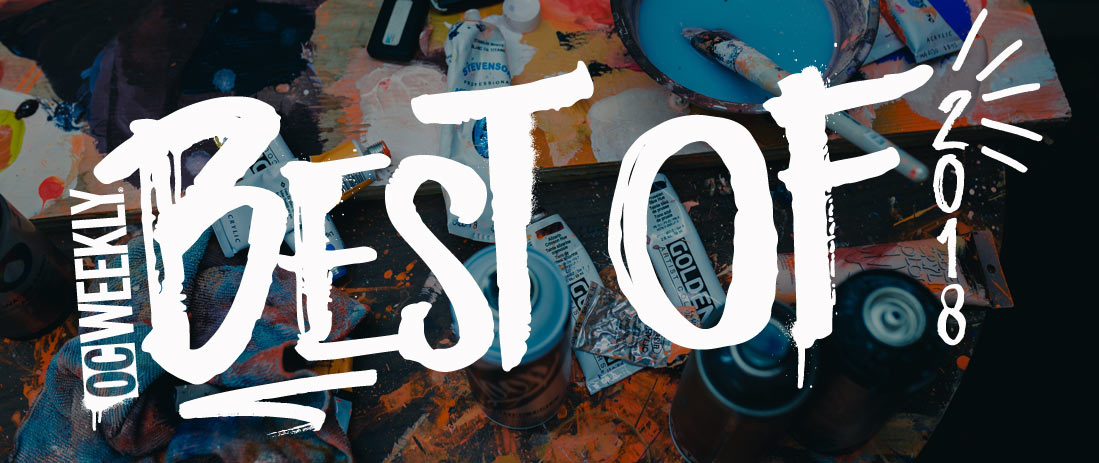 Orange County
Attorney of the Year.