Contact Our Orange County Criminal Defense Firm for a Free Consultation
If you have been arrested or have a pending criminal case, you shouldn't wait any longer to call criminal defense attorney Joel M. Garson. Our legal team offers personalized representation in every case, and we will seek the best outcome the criminal justice process will allow. The sooner you call the sooner we can begin protecting your rights. Please call our office or use our online contact form to schedule your free consultation today.
Schedule Your FREE Consultation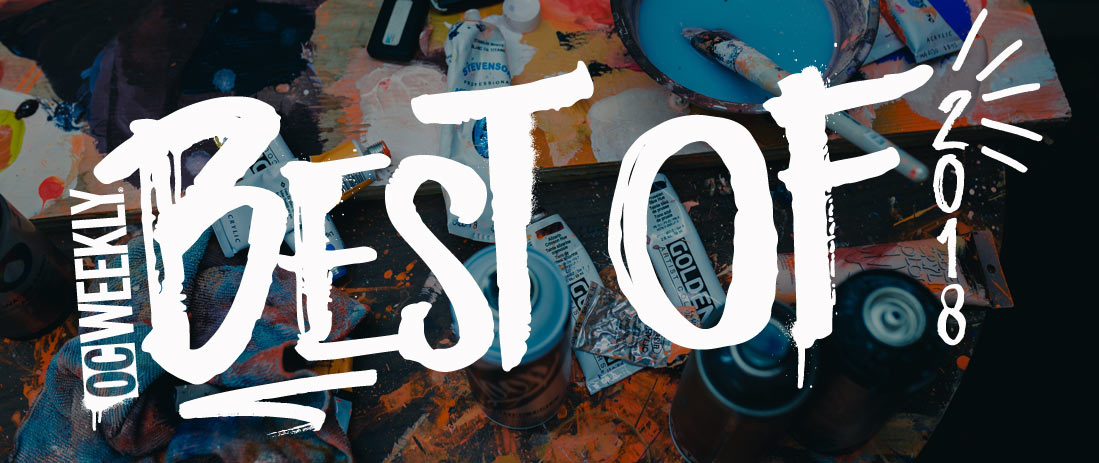 Orange County
Attorney of the Year.