Frequently Asked Questions
Frequently Asked Questions about the California Criminal Defense Process
If you or a loved one face a criminal case in California, it is only natural to have many questions. You are likely uncertain about your future and may not understand the many steps of the complicated criminal justice process. The following are some answers to frequently asked questions by clients who call our firm. If you would like to discuss questions you have pertaining to your specific situation, please don't hesitate to call the office right away.
Never. Consultations are always free, and we will be honest about how we may be able to help you.
Direct communication with clients is critical in any criminal case, which can be challenging when a client is incarcerated while their case is pending. However, attorney Joel M. Garson visits clients regularly in whatever jail they're housed. Regular visits help us provide personalized and effective defense representation.
Yes, Joel M. Garson accepts calls to his personal cell 24/7 as long as he is not in court and is available to take the call.
The cost of criminal defense representation will vary depending on many factors. We will examine the severity of the charges, the complexity of the issues, the client's background, and more to determine the fee for the case. We will discuss the expected cost at the first and free consultation, and will always be open with you about costs and never add any hidden fees.
While our legal team does not practice appellate work, please feel free to call and we can refer you to a skilled appellate attorney.
If police are at your door, you should call defense Attorney Joel M. Garson right away, and do not speak with the police until you speak with your attorney. Saying anything to the police, even if you think it might help you, can end up hurting you. You always want a defense attorney acting as your advocate and protecting your rights in all communications with police, whether you are under investigation or have already been arrested.
When deciding on defense representation, many people wonder why they should pay to hire a private attorney rather than accept help from a public defender, which may cost very little. The reality is that that there are many factors regarding the Public Defender's office that often keep them from providing the same quality of representation as private defense attorneys.
Joel M. Garson has been practicing criminal law for 31 years. Most public defenders are relatively new to the practice of law and don't have the extensive experience that Joel brings to the table. Additionally, public defenders have enormous caseloads and are assigned to your case whether you get along with them or not. While they are generally hard workers, there is no substitute for working in the courts for 30 years and trying over hundreds of cases. Also, public defenders require you to appear every time your case is set in court, which can drag on for months or even years. This can be difficult for you due to work or childcare. Whenever possible in misdemeanor cases, Joel can appear on your behalf so that you don't miss work and can work around your schedule when you do have to be in court.
Of course, the law allows criminal defendants to try to represent themselves. However, the saying goes that "he who represents himself has a fool for a client." You are going to court fighting experienced District Attorneys who will do everything in their power to obtain convictions. Even if you end up with a plea bargain, a private Attorney can evaluate the weaknesses in the prosecution's case, negotiate on your behalf, and navigate the complex court system for you.
Honest criminal defense Attorneys never give a winning percentage. Here are some examples why: if a client is charged with murder, but the jury convicts only of manslaughter. Is that a win or a loss? Depending on the case, that might be considered a win or a loss. If a client is charged with assault with a deadly weapon, is it a win or a loss if the attorney works out a plea bargain that reduces the charge to a misdemeanor? Usually, that is a win. Every case is unique, and the outcomes can vary from plea deals to jury trials. Our firm will be honest about what we think of your individual case.
Attorney Joel Garson works very hard for every one of his clients. He does not hand off cases to younger associates - instead, he handles every case himself from beginning to end. Joel pays great attention to detail and works closely with you, the client, to get the best possible results in every case.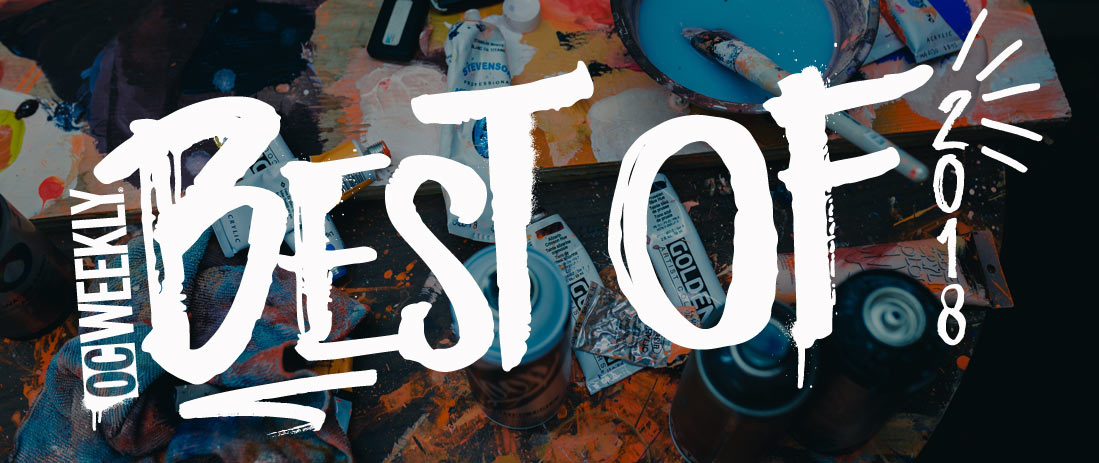 Orange County
Attorney of the Year.